Your personal trainer in Geneva
Start your transformation now
Start now
- 30% THIS MONTH OF JANUARY INSTEAD OF 100.-
A qualified and experienced personal trainer
A PERSON DEDICATED TO YOUR GOALS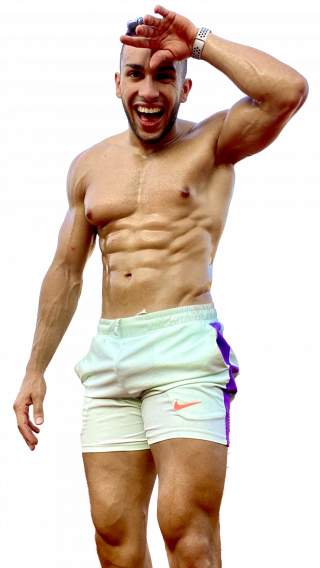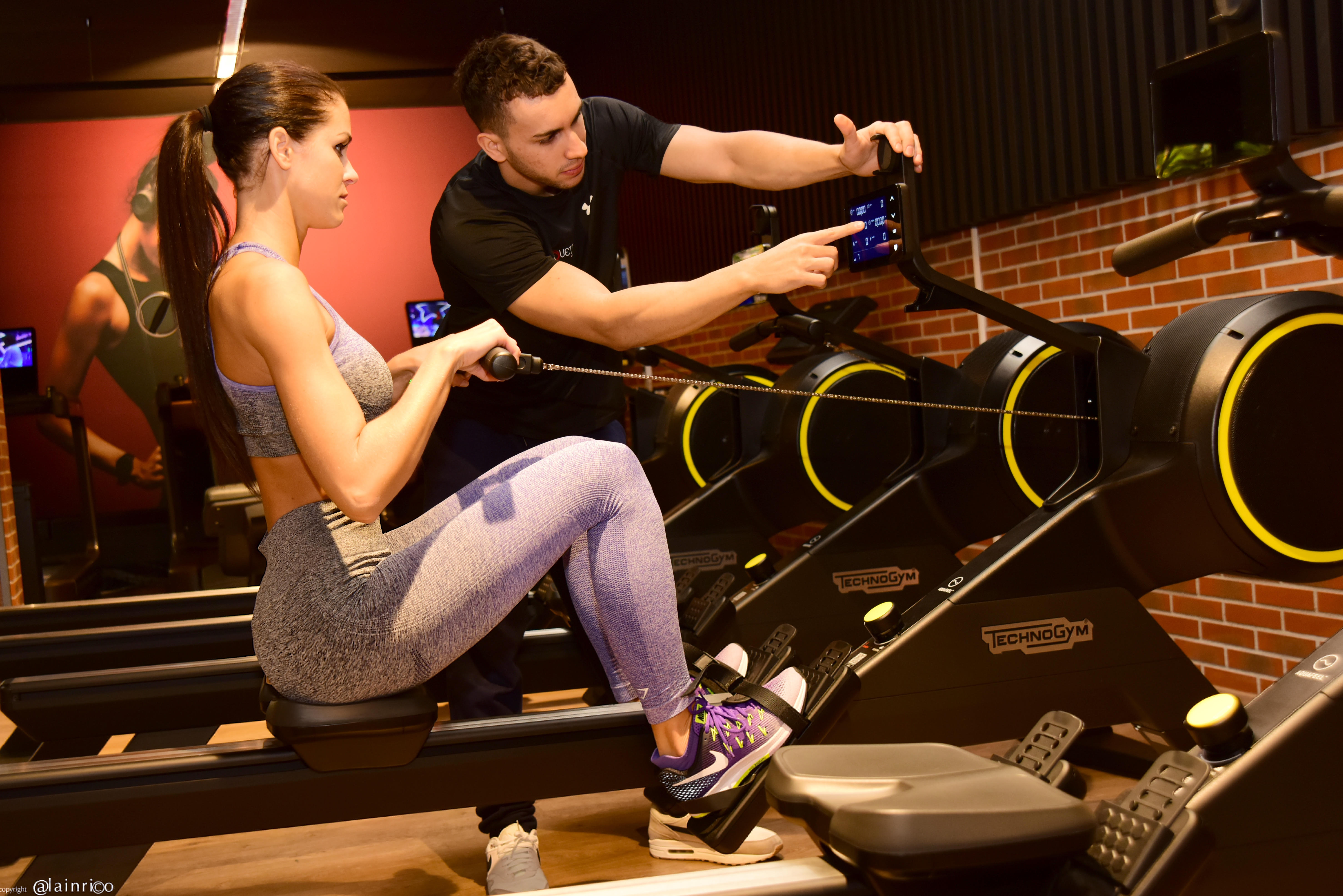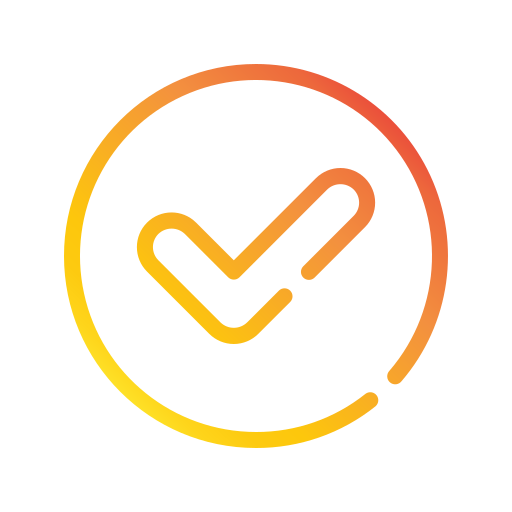 Samy is passionate about sports and works hard to make you feel good. He is also close to his students and invests in their work in order to achieve their goals as quickly as possible.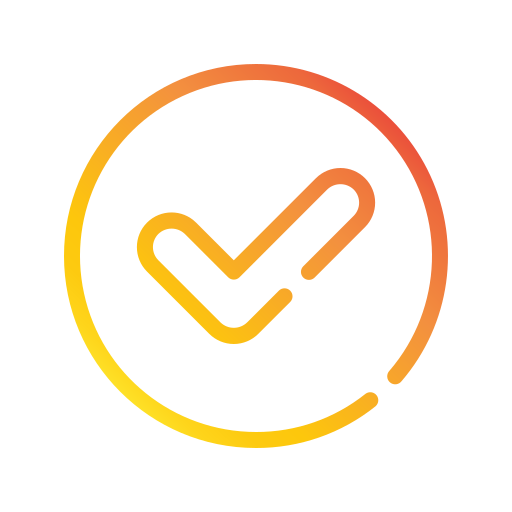 His goal is that you obtain a harmonious physique with a good muscular balance thanks to personalized athletic and functional training.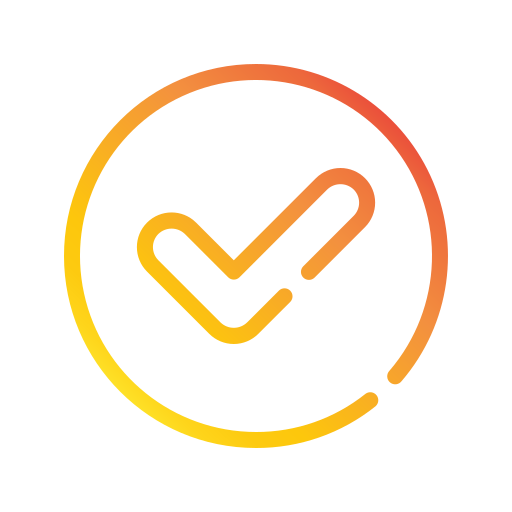 His no-deprivation dietary advice will help you maintain a healthy lifestyle. His educative workouts will motivate you to push yourself to achieve your goals.
Samy's specialties
Physical Preparation, Weight Loss, Endurance, Muscle Gain, Running, Nutritional Coaching, Postural Correction, Chronic Pain.
Your personal trainer samy
Certified - Experienced - In listening
benefits
Solo and duo sessions at the same price!
Canton of Geneva
- 30% THIS MONTH OF JANUARY INSTEAD OF 100.-
RECHARGE YOUR ENERGIES
Book a
free
trial session !
TARGET, IMPROVE, TOGETHER
7 days a week follow-up
Included in your personal training sessions. you will benefit from :
A 100% flexible eating plan
A training program included in your personal training sessions
A body assessment
More ....
Transformations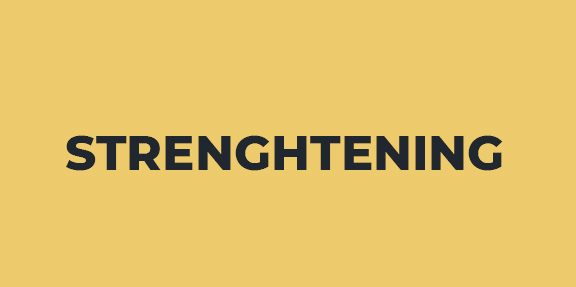 Samy is an excellent teacher! I started my sessions completely discouraged about my body and my excess fat.
Samy was able to "read" my body after about twenty minutes during the fi rst session.
I admit that it surprised me so much ... moreover, it allows us to off er exercises targeted on the specifi cities of the body and on individual goals.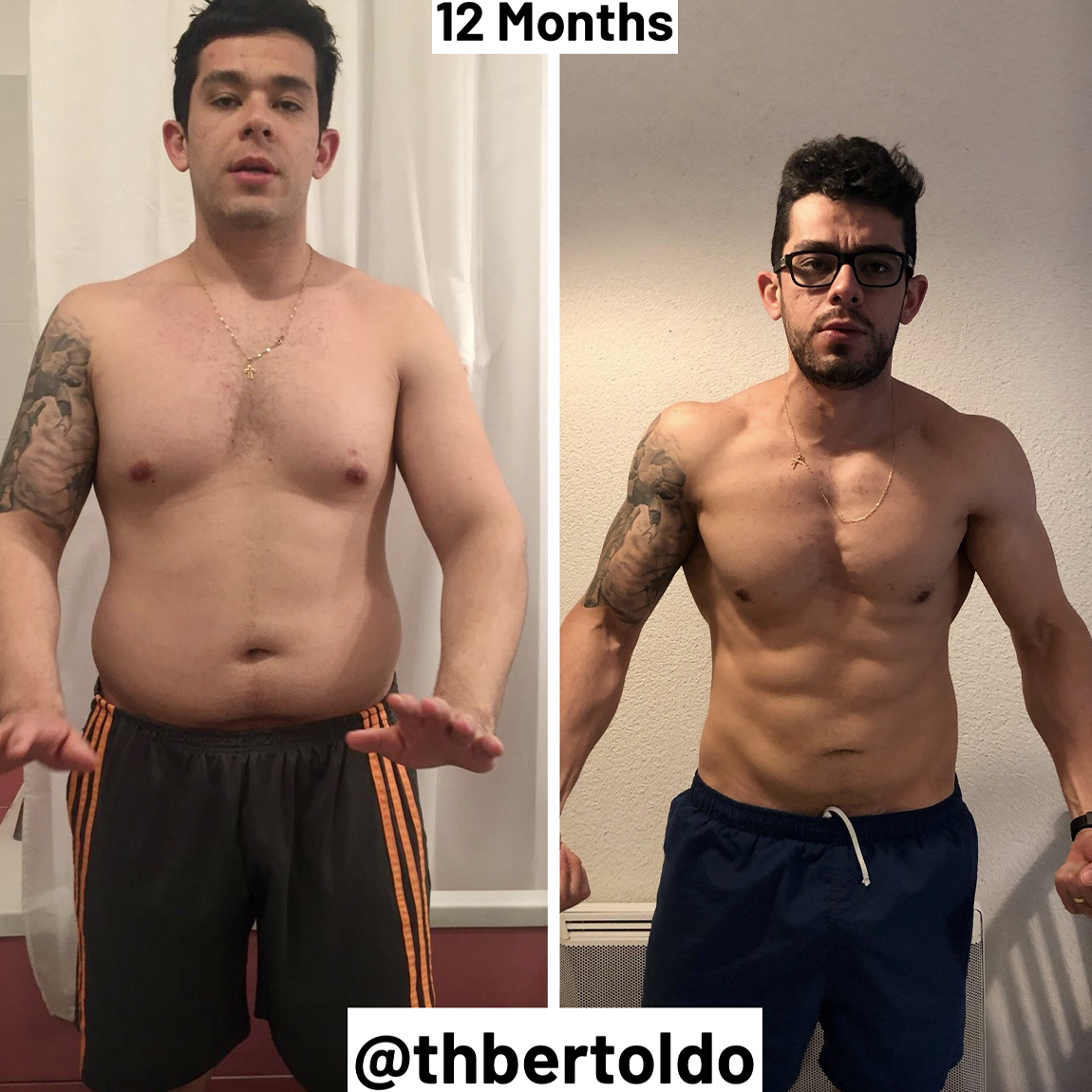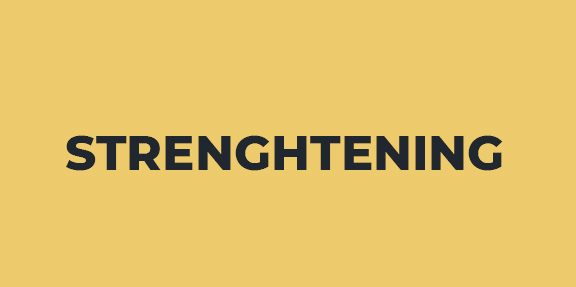 Excellent coach, thanks to his listening to the needs and the solutions provided. Followed my evolution, even beyond the mission.
So, don't hesitate for a second to call on his services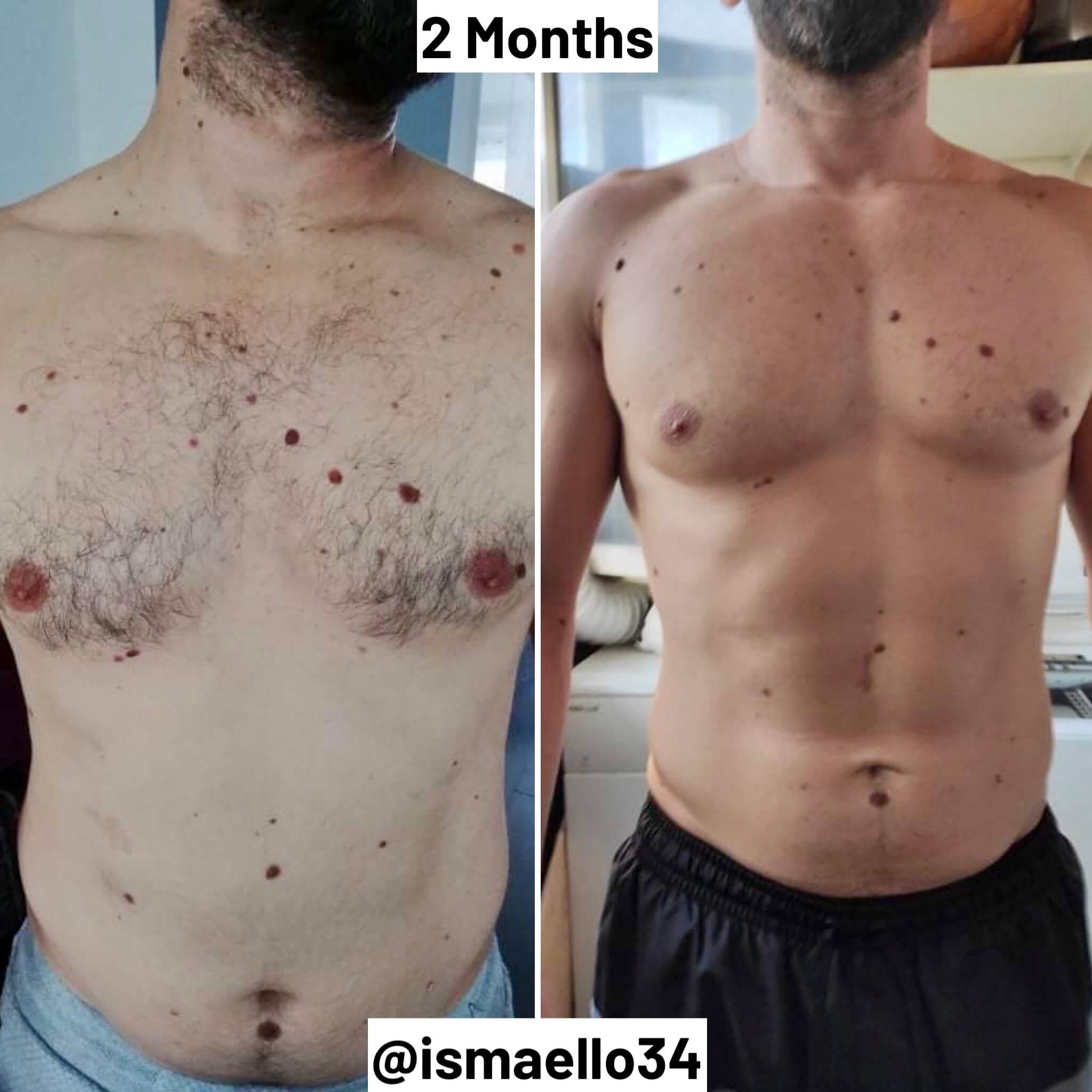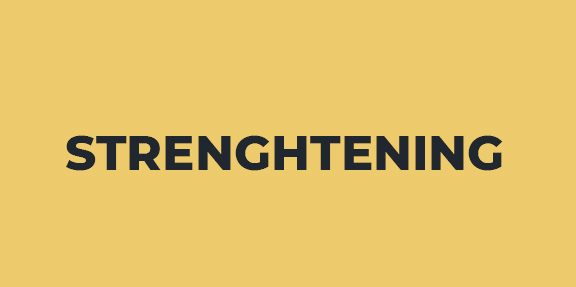 Brilliant teacher, always motivating and in a good mood. I have never been super athletic, I do lot of sport and have known a lot of high school practitioners or teachers in diff erent disciplines, and therefore saw several teachers with diff erent specialties.
Samy immediately recognizes the needs and gaps and knows how to adapt by putting himself in the shoes of the student it's impressive he knows his body so well and suddenly understands us better than ourselves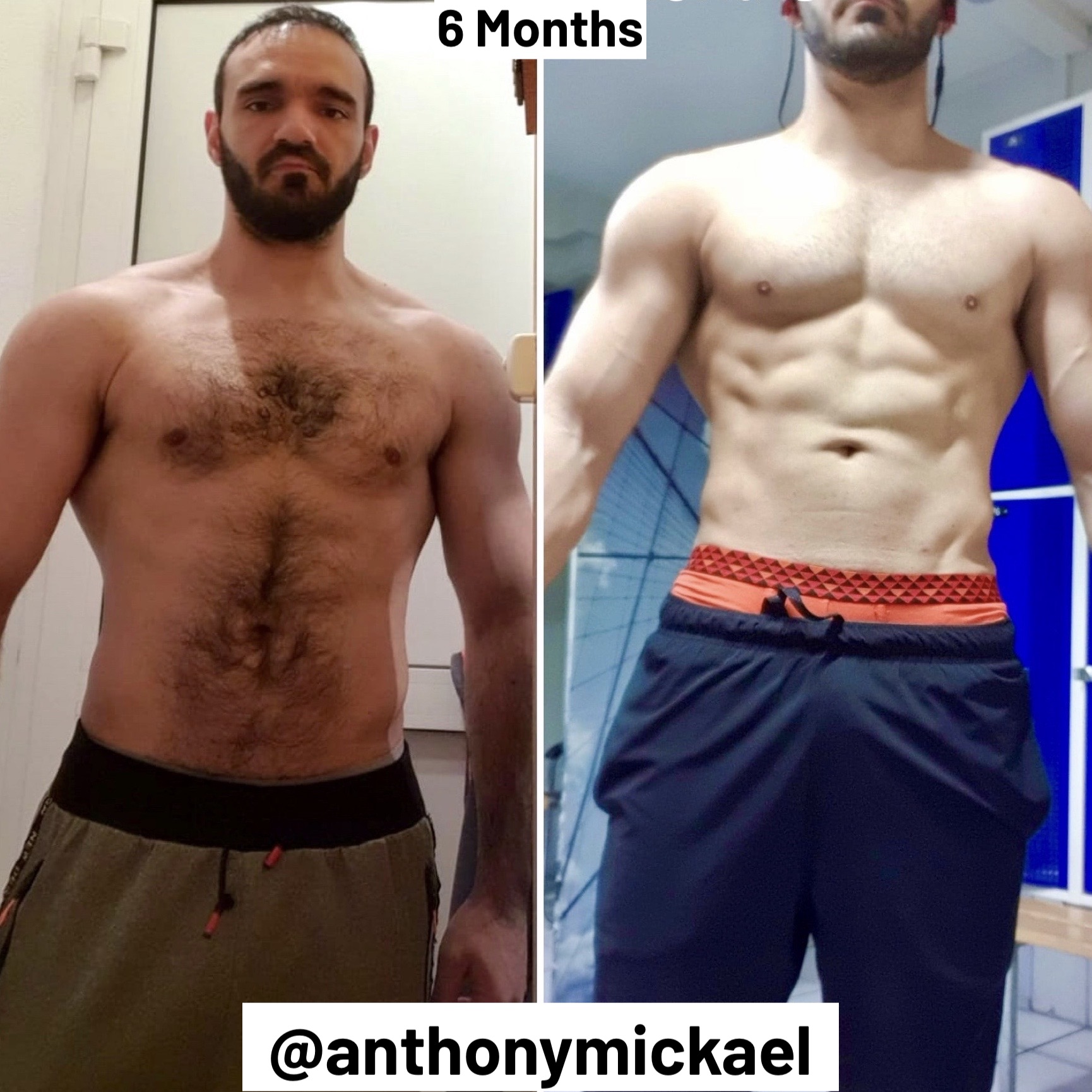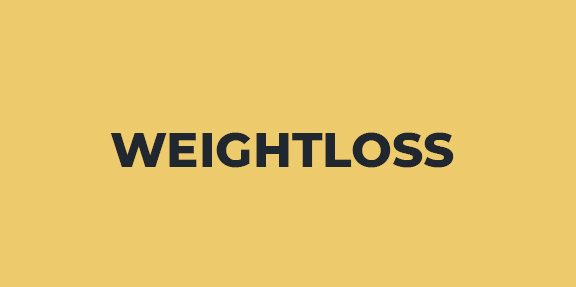 Samy gave me back a taste for sport. He is very professional and an educator (complete coaching with nutrition program).
I can already see the change happening!
I highly recommend Samy as a coach :)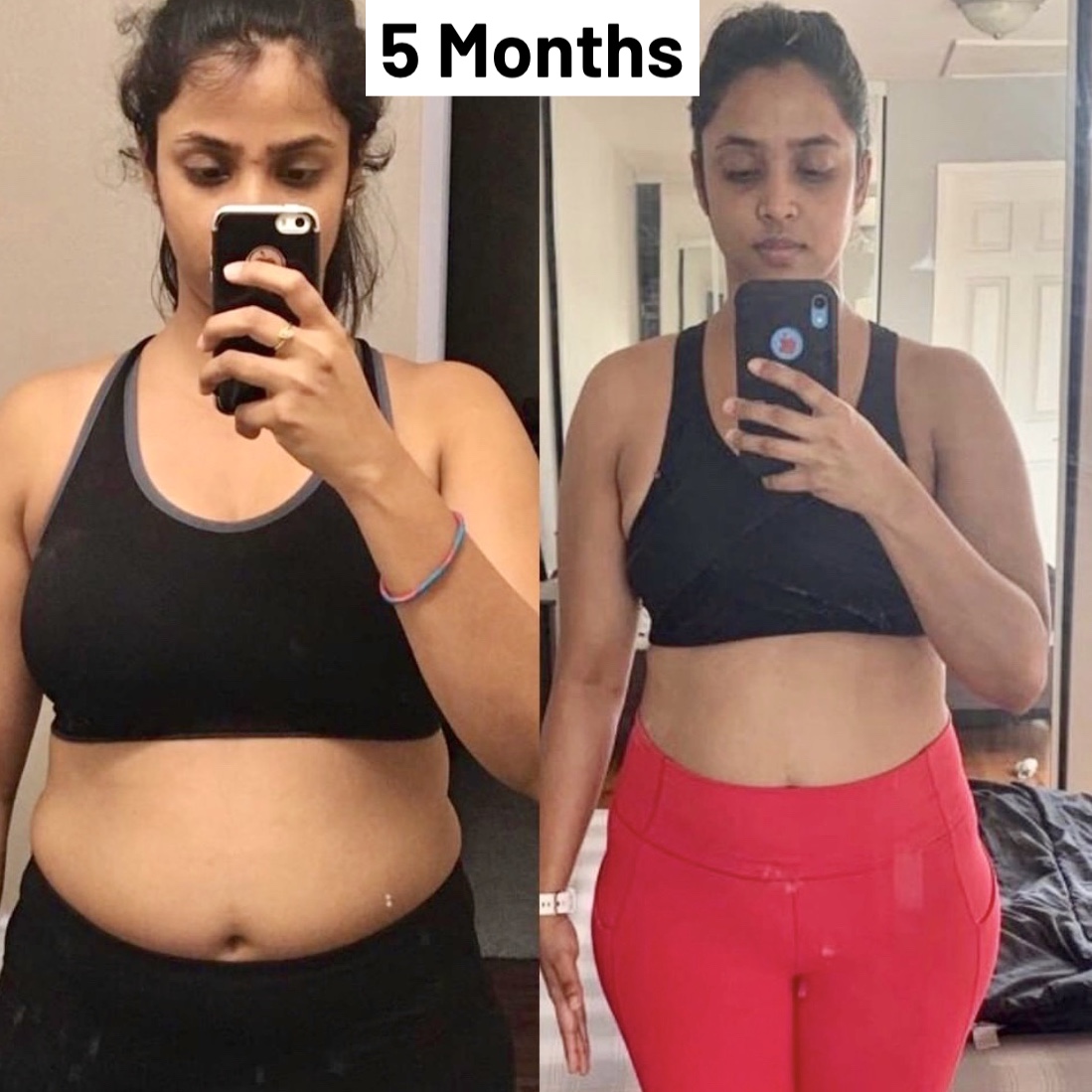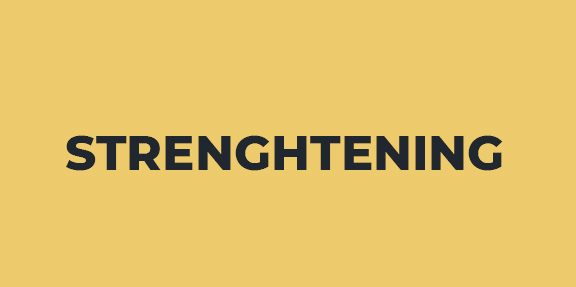 Samy is extremely attentive to the body and he pushes you to overcome your fears gently and patiently.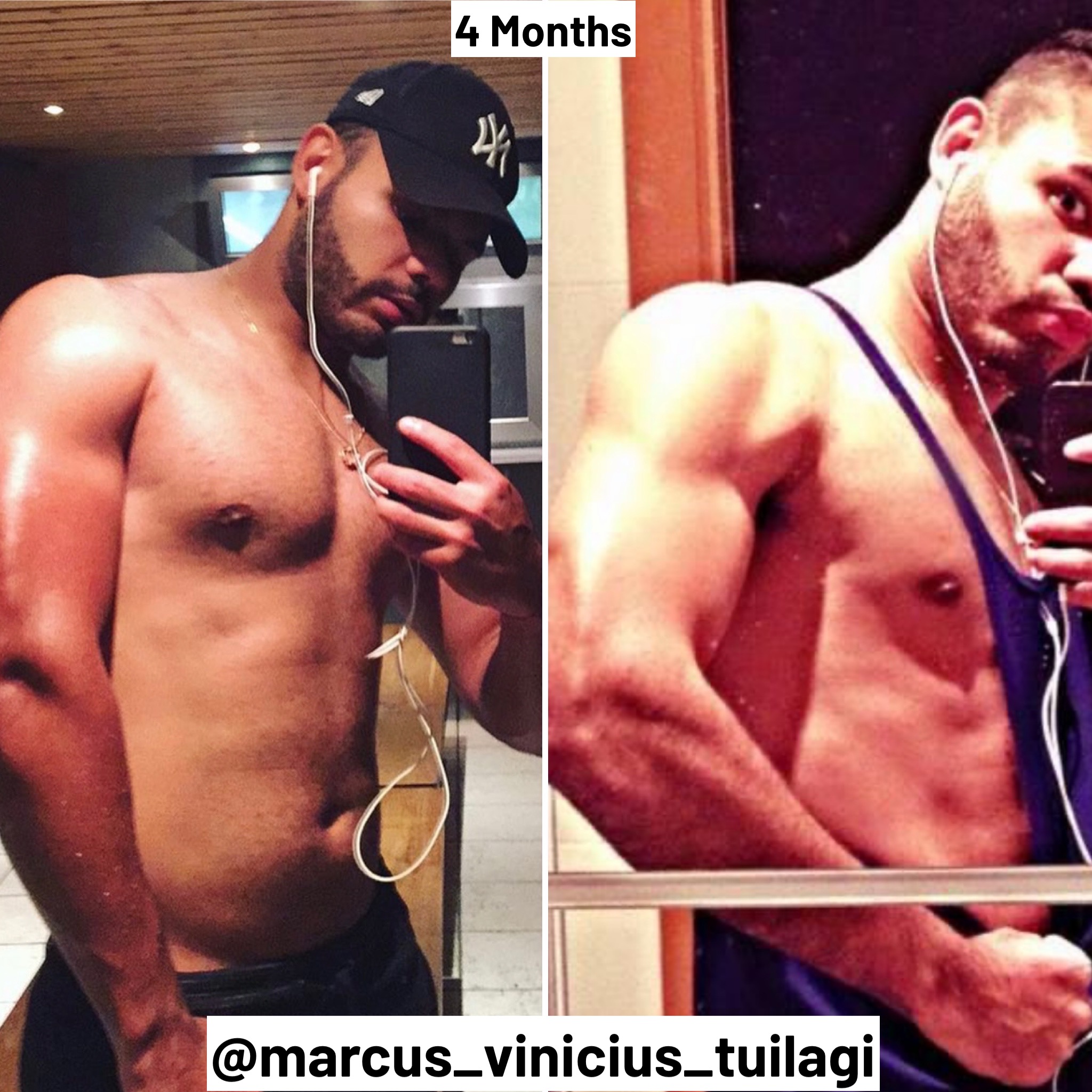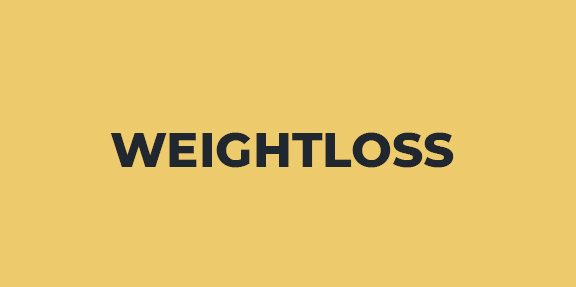 I have been coached by Samy for 3 years in a row and he is a very picky person in the training technique and also from a nutritional point of view.
He coaches me twice a week and besides that I follow him remotely thanks to his training videos which are very intuitive. Thanks to all these eff orts I have dried a lot and I can fi nally see my apparent abs :)
In short of course I recommend it.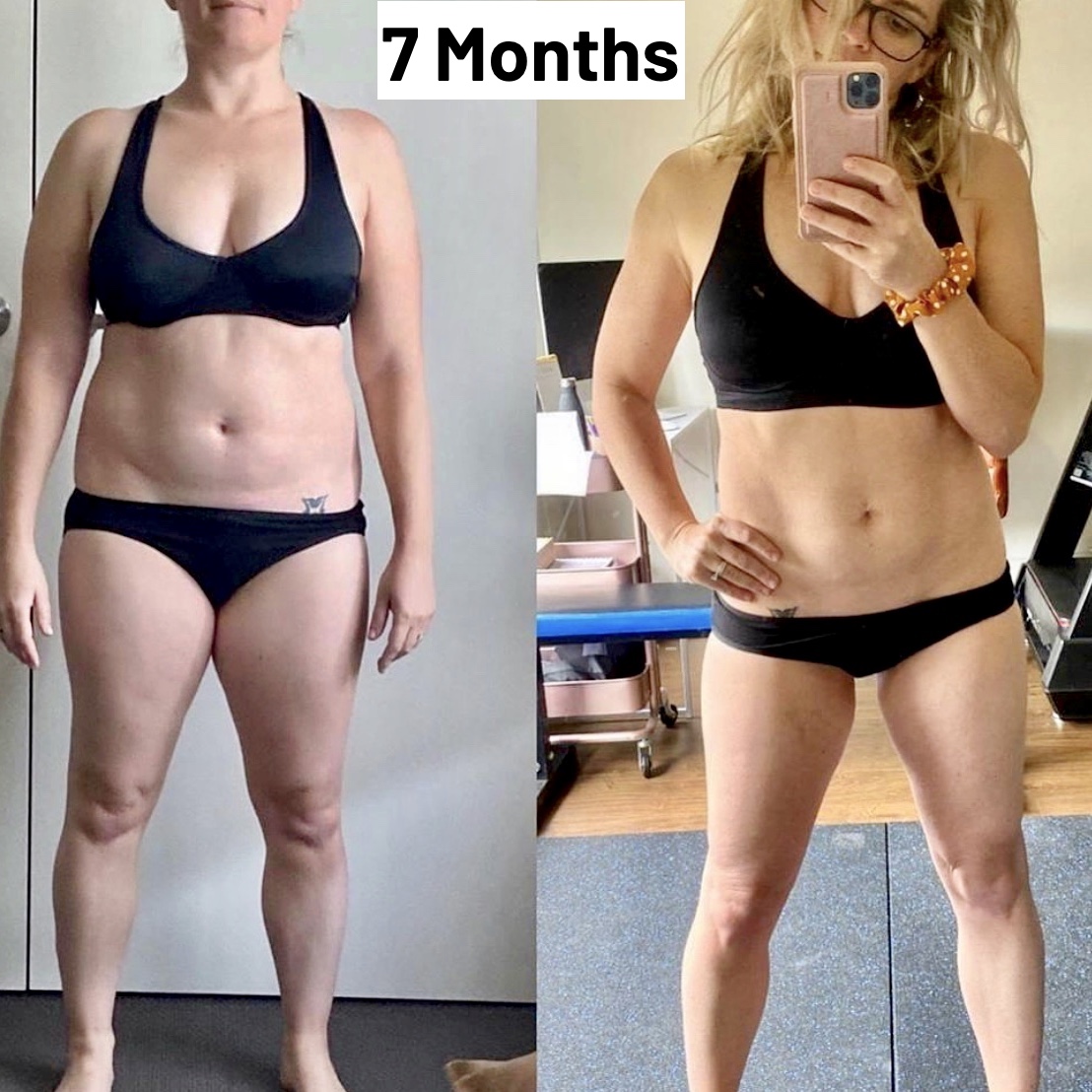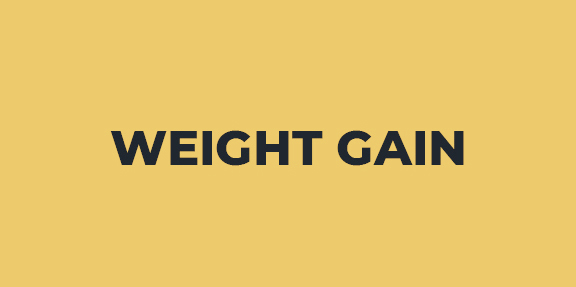 All immediately put at ease by Samy. I discovered a very educational teacher who transmits his love for sport. Every week he pushes me to surpass myself. His energy and his taste for details my much more. Even when it gets more diffi cult, he still has a benevolent gaze. It's a pleasure every week, it values a lot and restores self-confi dence. I thank him very much for his work.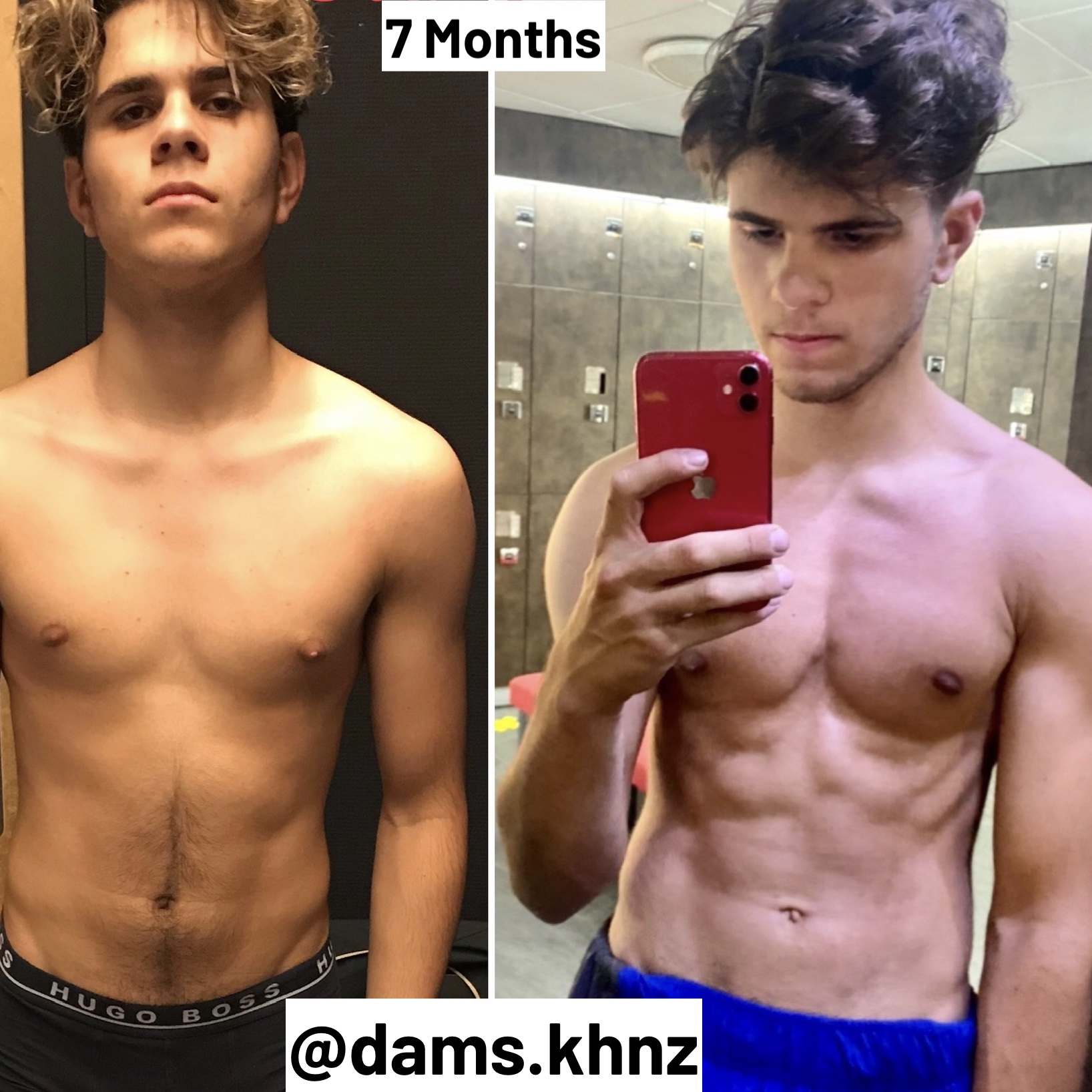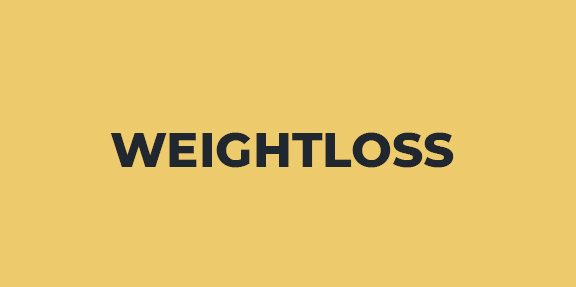 Samy is an excellent sports coach, full of energy, attentive, motivated and very dynamic.
I really enjoyed his lessons tailored to our expectations.
Varied courses that make you want to move. I recommand it!!!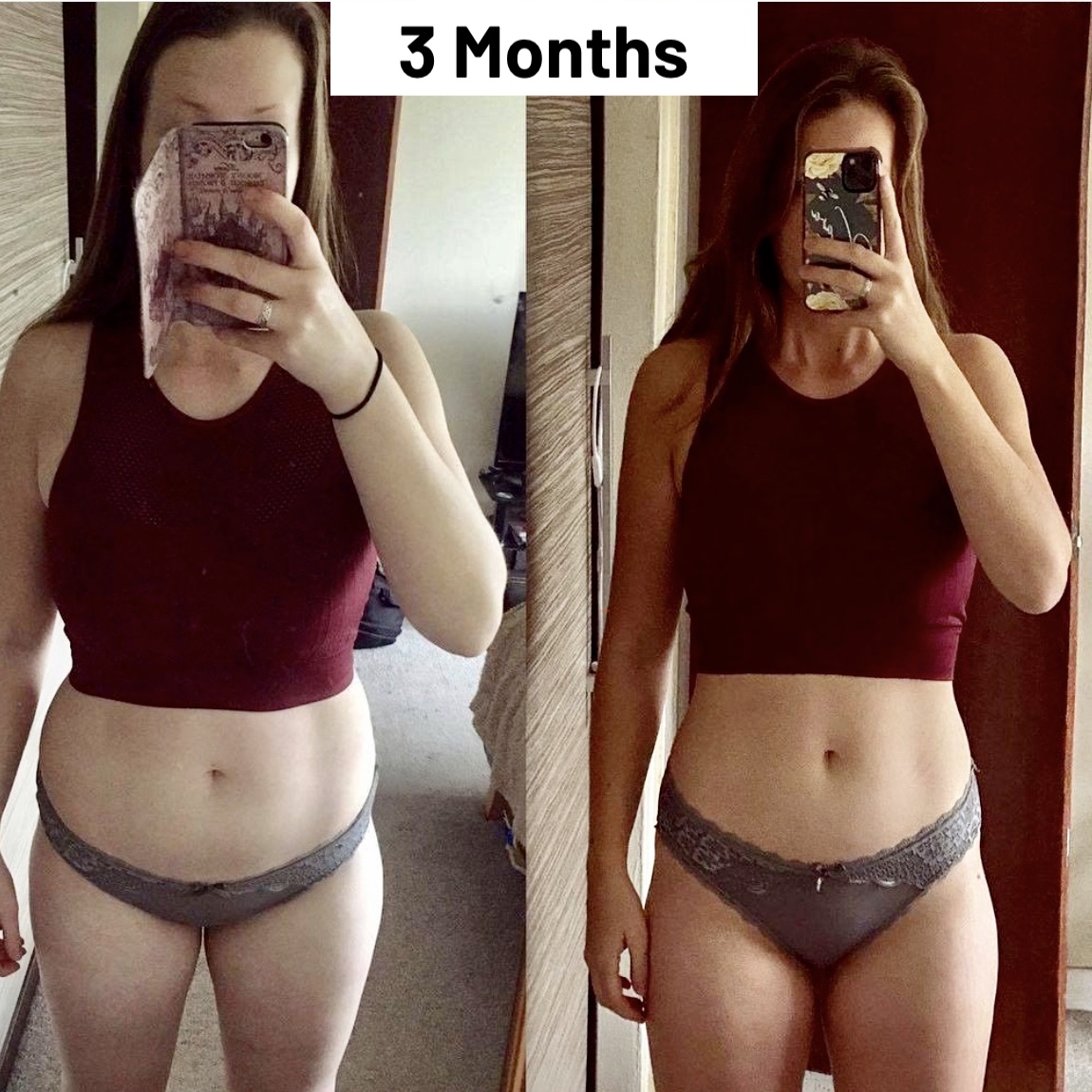 Contact