Discover my different sports coaching courses
I'm Samy SART and I had the idea of designing this Featness application to make your daily sports life easier. If you live in the canton of Geneva or its surroundings, if you want to go further in your physical transformation and be coached by a sports professional, then discover my different sports coaching offers.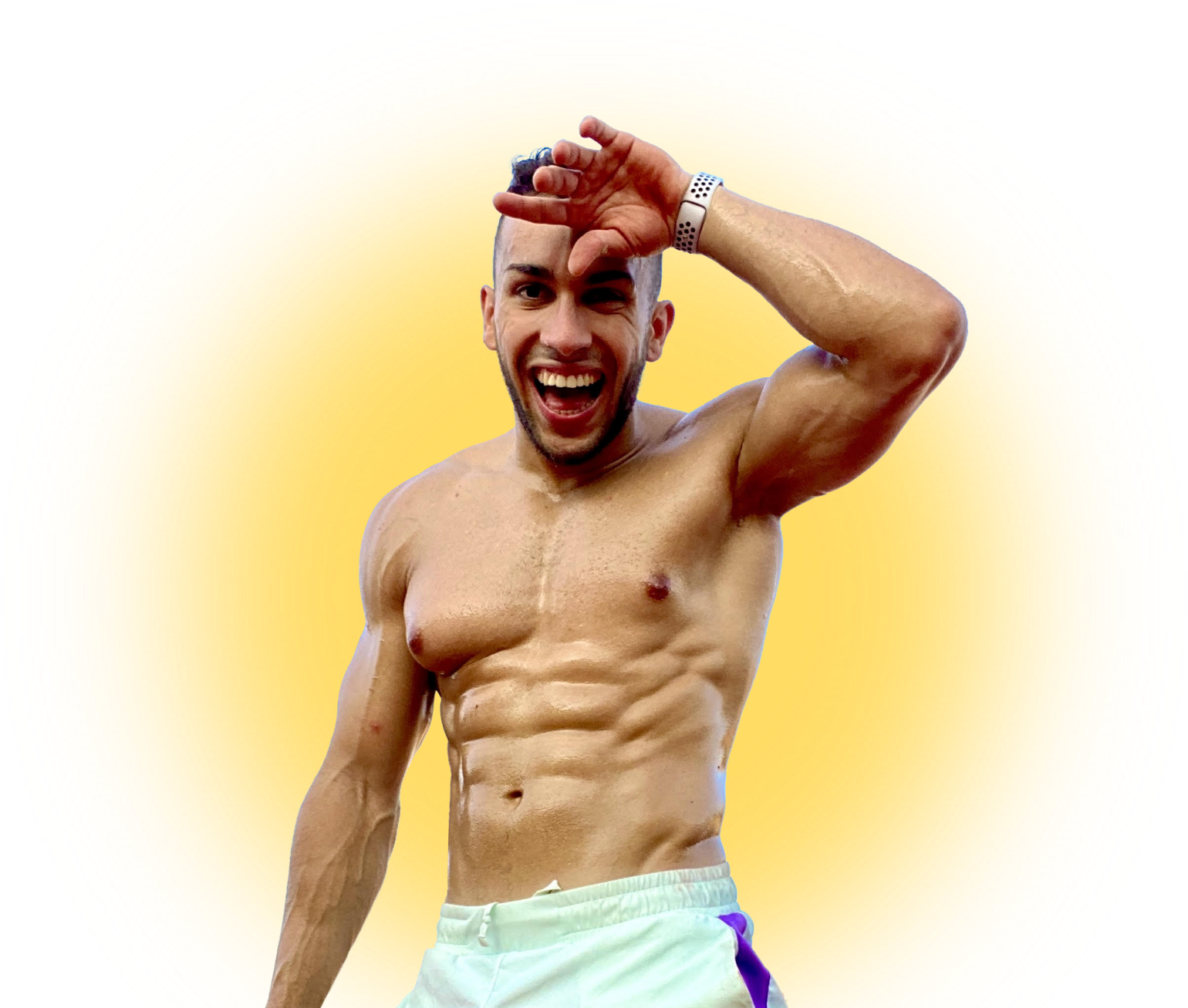 Personal sports coaching or personal training
Weight loss, fitness or bodybuilding, you define your own sports goals and I take care of everything else. I will offer you a tailor-made sports program, with exercises that will work your muscles or your cardio, you tell me!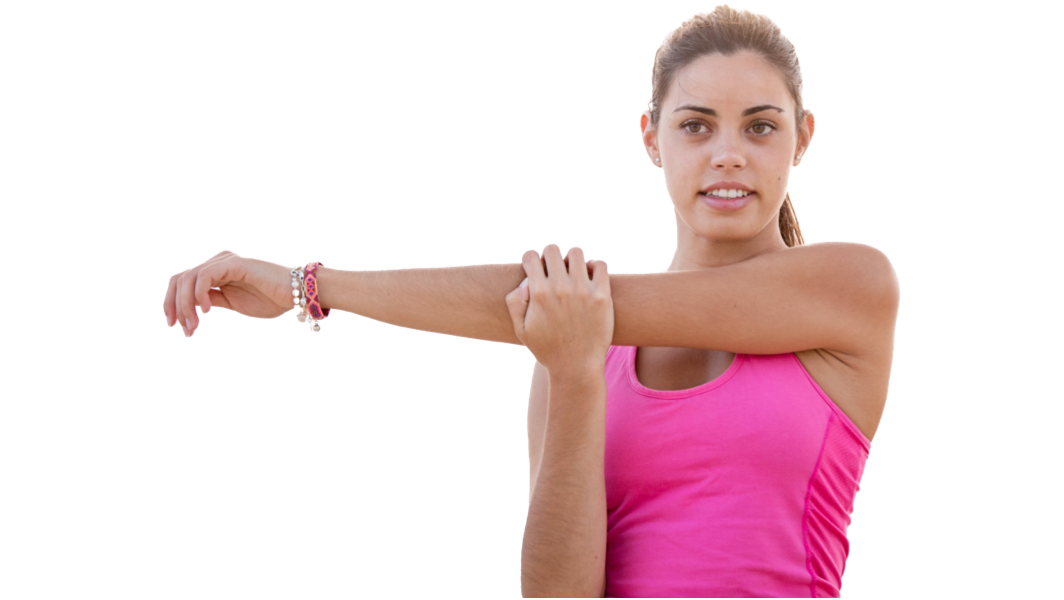 Corporate sports coaching
I offer to lead groups and coach your staff to bring out their competitive side... in a team spirit! Small group training, group training, we will define the details of the corporate PT session together.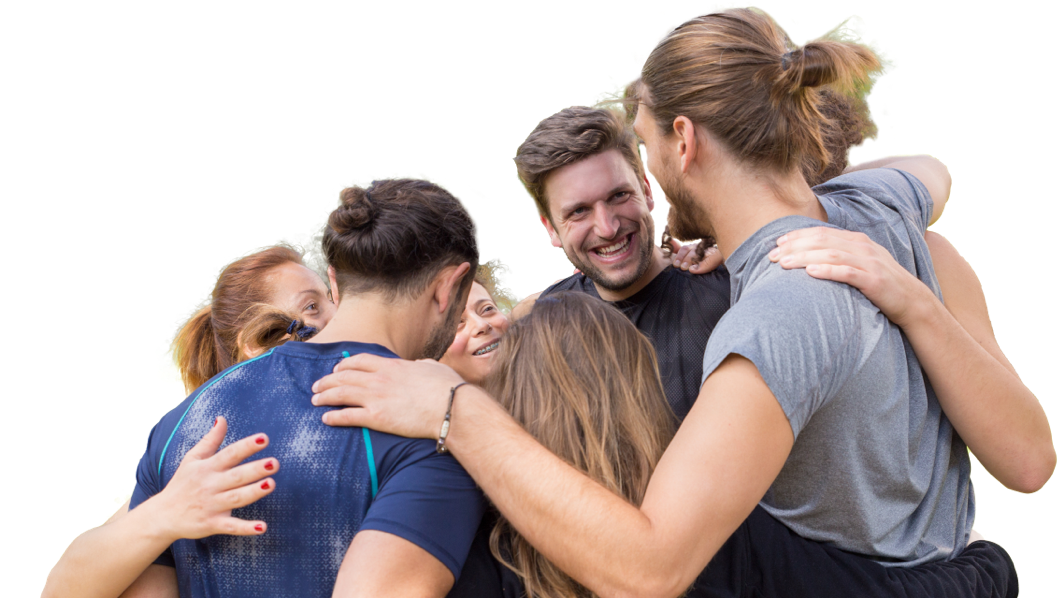 Boxing: work with me on your cardio
Boxing is not just a combat sport, it is, above all, an effective way to work all the muscle groups of your body, but especially your cardio. My fit boxing or fitness boxing offer combines the benefits of boxing and fitness. Work on your uppercut to music and exercise all the way.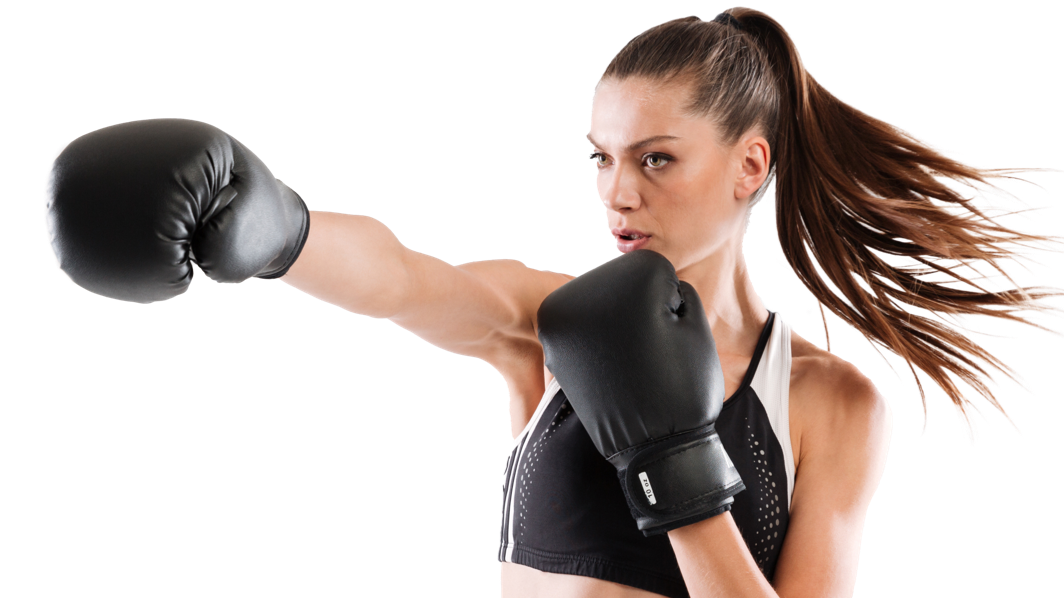 Enhance your physical transformation with Featness
Am I coaching you in the Geneva Canton area ? Then enjoy free access to the premium features of Featness.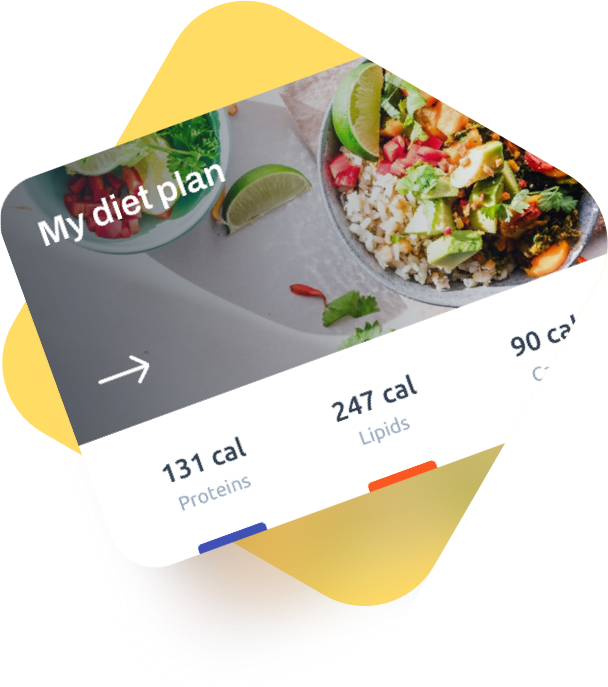 Manage your food intake with the tailored meal plan and diet calculator. You will not give in when you are back from our session and you will keep up with your sporting goals throughout the week.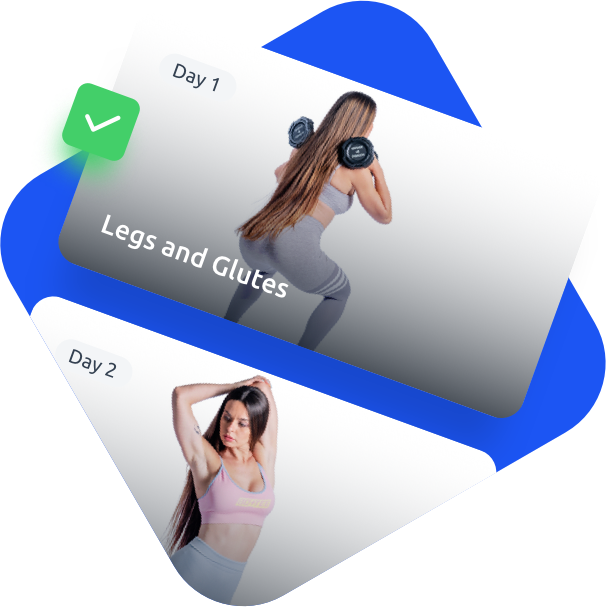 You can also train with me on video thanks to the six-week program by Featness which adapts to your capabilities, your desires and offers you an utterly personalized fitness journey.
Samy, your tailor-made personal trainer in Geneva
If you are looking for a sports coach and PT in the canton of Geneva and its surroundings, a qualified sports coach with experience in order to organize your next personal training session with your staff, all you have to do is to contact me directly… What are you waiting for?
Let's go
Samy's Featness and sports coaching app
Discover a two-in-one offer that you won't regret. Take advantage of it now!
Take the step