Featness makes your sports sessions easier
What's more flexible than a smartphone for exercising at home or out? Featness' key word is simplicity. It's simple to start your app, to navigate through our easy-to-use interface, and to choose the exercise video you want to watch during your training session. Simplicity in operating an application which has been designed especially for you because you want fast results. Are you not convinced? Then, discover Featness to get to the bottom of it.
With Featness, regain control over your physical transformation
If you are self-conscious about your physical appearance, and you utterly want this to change, Featness offers you, in its premium version, a six-week program with an integrated AI. Its modular algorithm adapts to your morphology and offers you a hyper-personalized sports program, even considering the weak points that you want to work on as a priority. Another advantage of the paid version of Featness: you can access a personalized diet plan. No need to go to a nutritionist and a sports coach to get back in shape anymore, both are now accessible directly from your smartphone. What more could you ask for?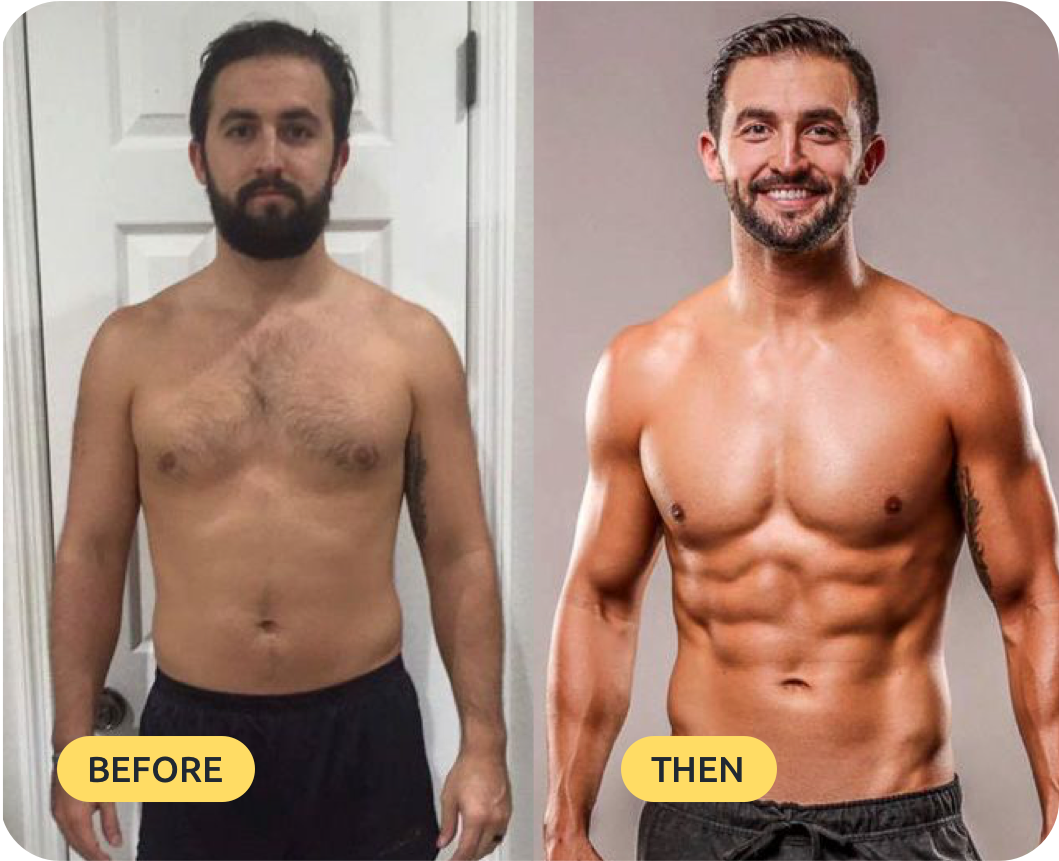 Featness: a personal trainer in your mobile at an affordable price
A monthly subscription to the gym does not fit in everyone's budget, a subscription to Featness is much more affordable. Our monthly 9.99 euros offer and our yearly 97.99 euros plan, i.e. 1.88 euros a week, are unmatched… Admit it, you have never seen a personalized sports coaching app at such an affordable price!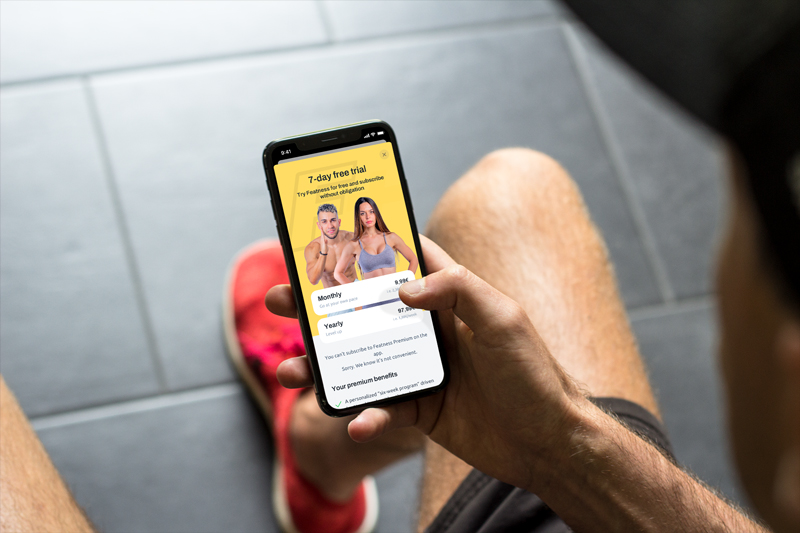 Try Featness for Free
Before subscribing, you can start by trying Featness' free version which offers more than 150 workouts that you can discover right now, as well as over 200 exercises and training videos to perfect your movements. The videos are dynamic and have music so that working out remains, above all, a pleasure.
Try Fitness for Free
With Featness, I share my passion for sports with you
By creating Featness, I want to pass on to you my passion for sports that drives me every day. Everyone can be insecure in its own way, but don't know where to start their global fitness journey. Here is an easy-to-access, fun and punchy app for you to get motivated on a daily basis. This application is available on Playstore and iOs to exercise safely thanks to my advice and keep the pace to achieve your sporting goals.