Your weak points are taken into account!
6 weeks program
Do you have any doubts about the planning of your workouts?
Thanks to our 6-week program, you will be able to train in a structured way. Your training schedule will be adapted to your lifestyle, your daily energy level, your sleep, your experience, your weakest muscles or your number of training sessions during the week.
Your 100% flexible eating plan!
Your 100% flexible eating plan!
Do you need help balancing your meals?
We create an individual diet plan tailored to your morphology. You will be able to change any food in your plan. Our plan will keep up and automatically update macronutrient levels.
Thanks to this plan, you will not have any more excuses to put the wrong amount of food on your plate.
Workouts
Follow our exclusive workout plans!
Numerous workout plans are available to help you exercise at home or at the gym.
There is a training routine for every level. In addition, you will also have access to the training instructions in order to go through the routine at your own pace.
An approach different from men's
Ladies corner
Ladies. In addition to the leg and buttocks sessions that we offer you, in this section you will discover the right training approach for your body.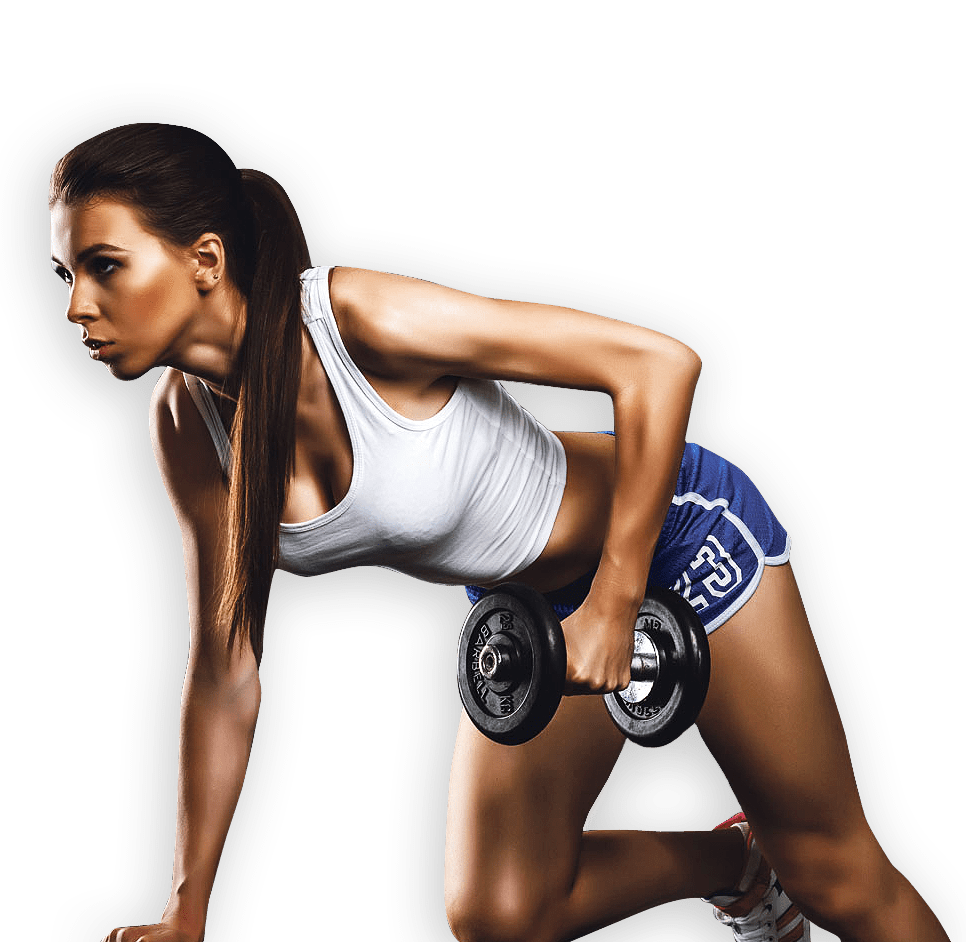 Exercises
Discover more than 200 exercise videos with perfect execution recommendations. You will also have access to several possible variations as well as descriptive texts detailing each step of the exercise to ensure that your movements are flawless.
Specific
This section will bring together different types of more generalist videos such as warm-ups, stretching, joint unblocking, nutrition and supplements or anything to do with cardio.
Discover unique sessions, a personalized 6-week program and a flexible diet calculator.
Personalized food plan
Diet calculator under the supervision of a nutritionist
6 weeks fully personalized program
Many hours of training with audio
Save favorite videos
Special space for women
Available on mobile
Featness in your pocket
View your workouts, learn how to do your moves in the best possible way with our workout videos and check your meals wherever you are with our iOS and Android apps.
Featness is a service that can be used in the gym or at home, including the training sessions necessary for muscle development, physical maintenance, warm-up and muscle release.

You will learn how to train in a structured way, in harmony with your morphology while guaranteeing a very satisfying result.

Gym Geneva also offers a fully customizable nutritional program. All quantities are calculated according to your morphology and your daily physical activity.

No one is sidelined, any type of diet is taken into account thanks to the personalization from a list of more than 15,000 foods.