Personal Training Geneva :
A sports coach at home or
outdoors in Geneva.
Weight loss, bodybuilding, fitness
Start Now
800.- REIMBURSED ACCORDING TO YOUR INSURANCE.
Samy Sart: Certified and experienced personal trainer
PERSONAL TRAINER : A PERSON DEDICATED TO YOUR GOALS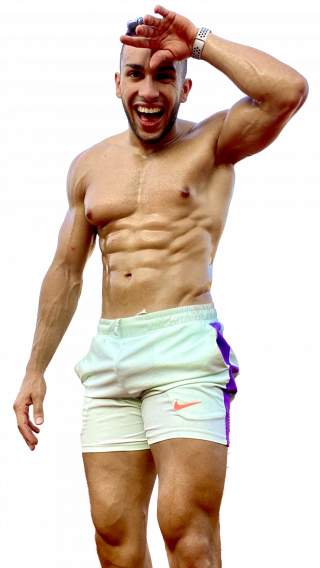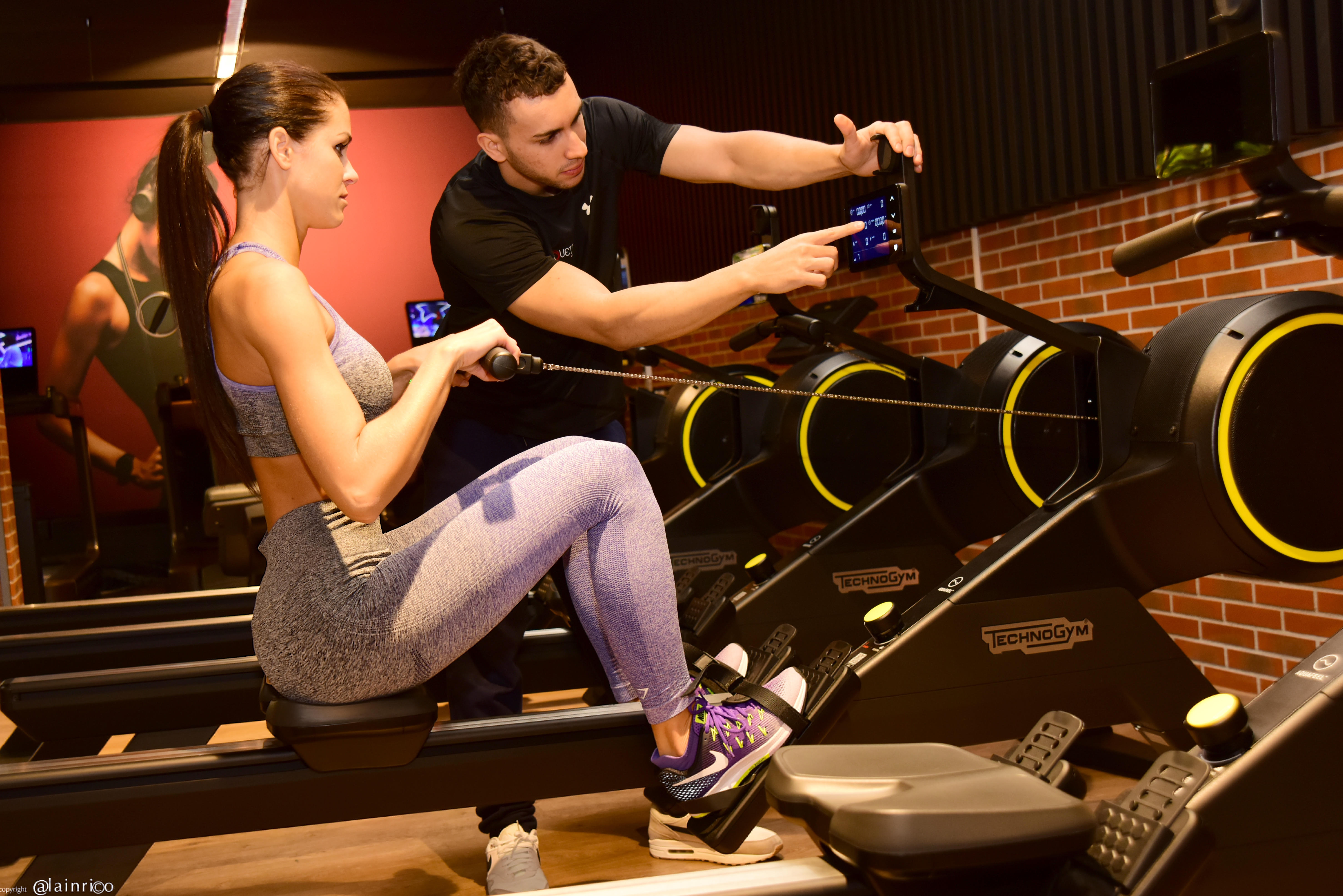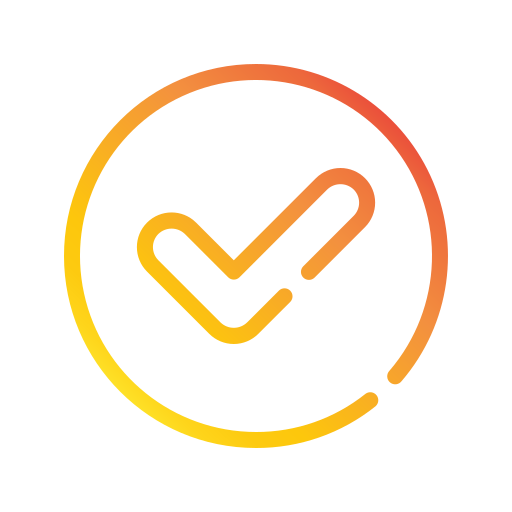 Coach Samy is passionate about sport and works hard to make you feel good. He is also close to his students and invests in their work in order to achieve their goals as quickly as possible.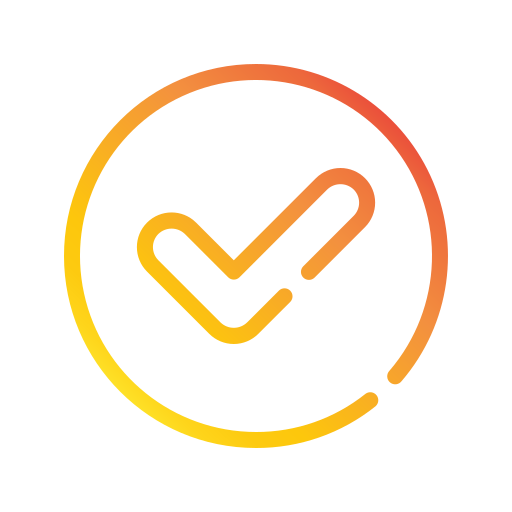 His goal is that you obtain a harmonious physique with a good muscular balance thanks to personalized athletic and functional training.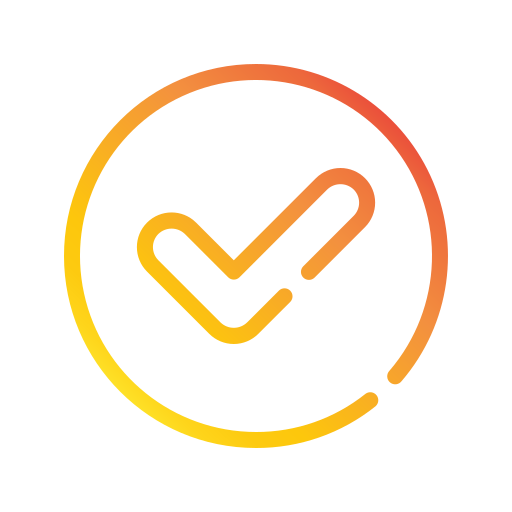 Her no-deprivation dietary advice will help you maintain a healthy lifestyle. His instructive workouts will motivate you to push you to achieve your goals
SAMY'S SPECIALTIES
Physical Preparation, Weight Loss, Endurance, Muscle Gain, Running, Nutritional Coaching, Postural Correction, Chronic Pain.
Your Personal Trainer Samy
CERTIFIED - EXPERIENCED - IN LISTENING
SAMY COACHING SERVICES TO DISCOVER
Solo and duo coaching sessions at the same price!
Canton of Geneva
800.- REIMBURSED ACCORDING TO YOUR INSURANCE.
Personal trainer at home
Do you want to transform yourself physically? To take you in hand?
Optimize your sessions and discover what you are capable of now.
Follow-up 7 days a week
Included in your personal training sessions. you will benefit from:
A 100% flexible eating plan
A training program included in your personal training sessions
A body assessment
Learn more
Transformations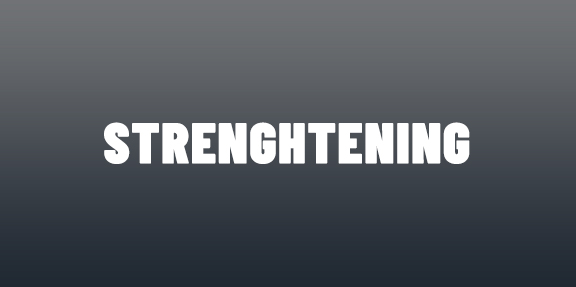 Samy is an excellent teacher! I started my sessions completely discouraged about my body and my excess fat. Samy was able to "read" my body after about twenty minutes during the fi rst session. I admit that it surprised me so much ... I recommend Samy to all beginners who want to lose weight and gain muscle building.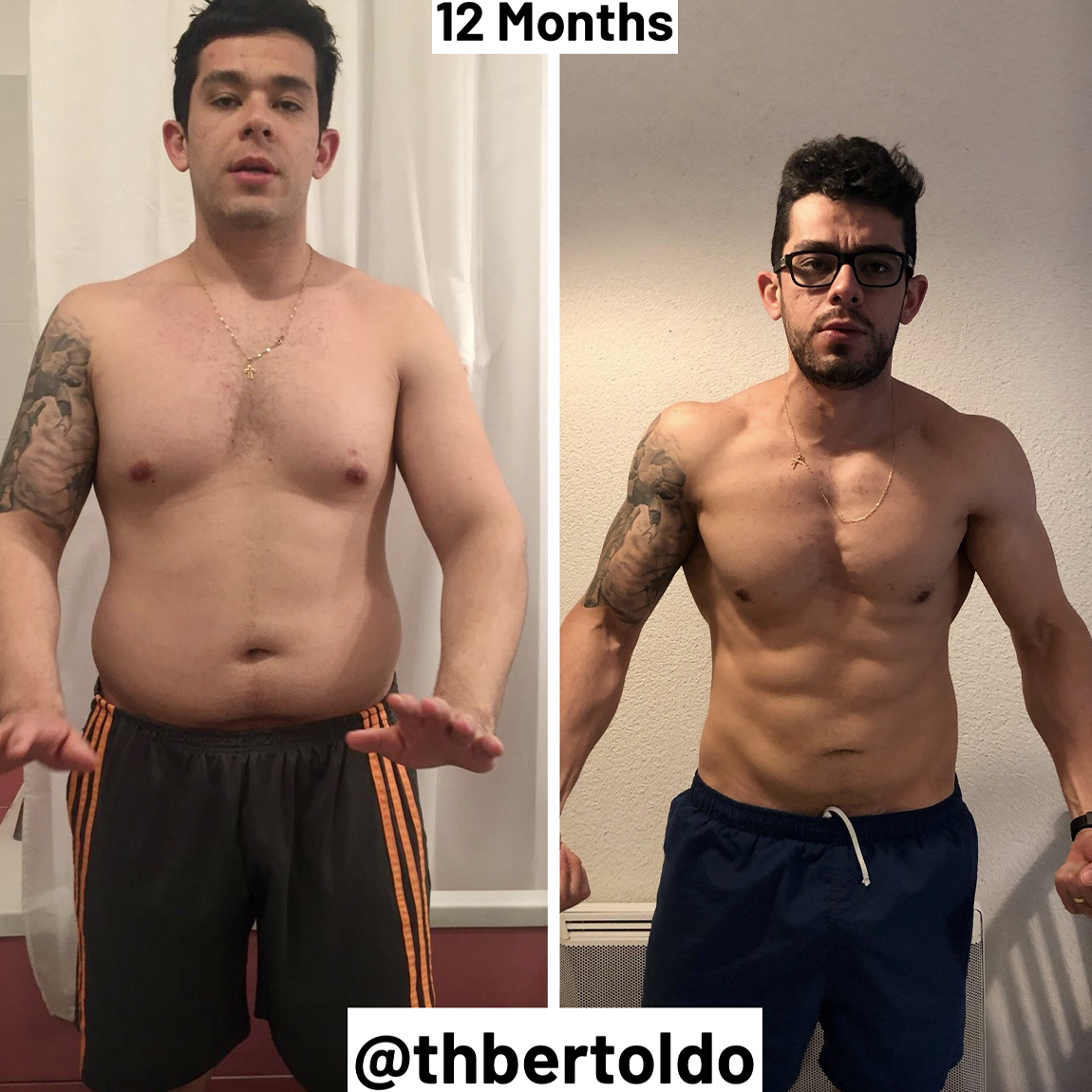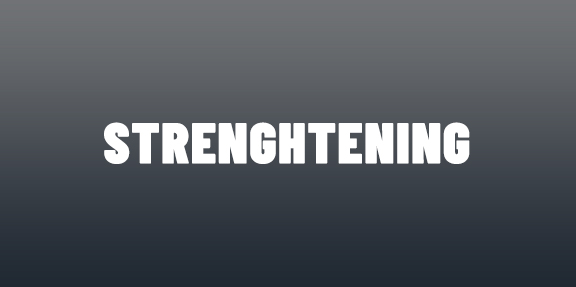 Excellent coach, thanks to his listening to the needs and the solutions provided. Followed my evolution, even beyond the mission. So, don't hesitate for a second to call on his services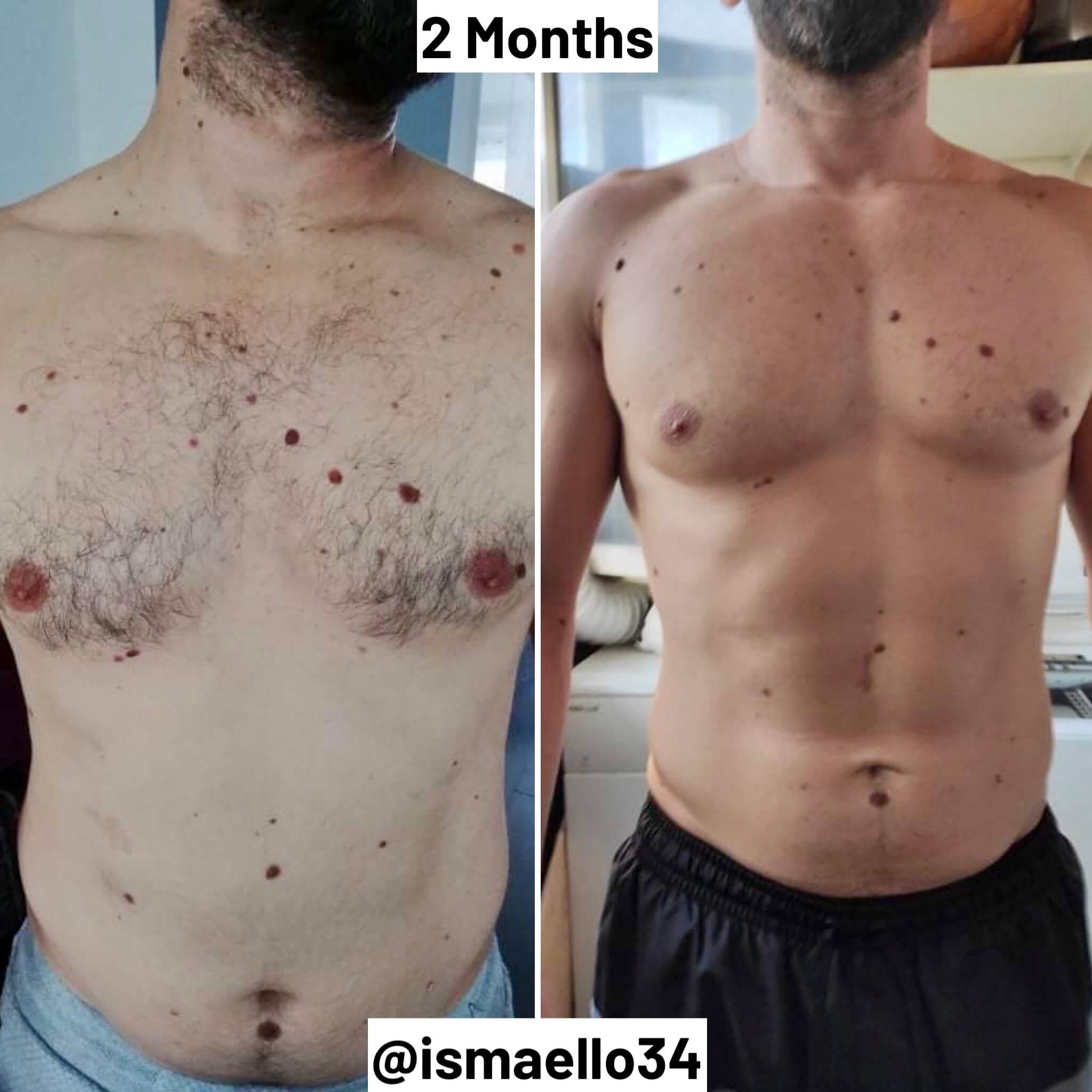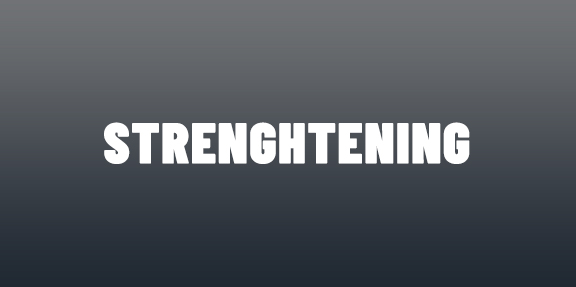 Brilliant teacher, always motivating and in a good mood. Despite the qualities of many teachers and their great knowledge, samy is the only one (for me) who read what is needed or not, and he adapts each exercise for the student. It's the best for me, see you in a few months ... thanks samy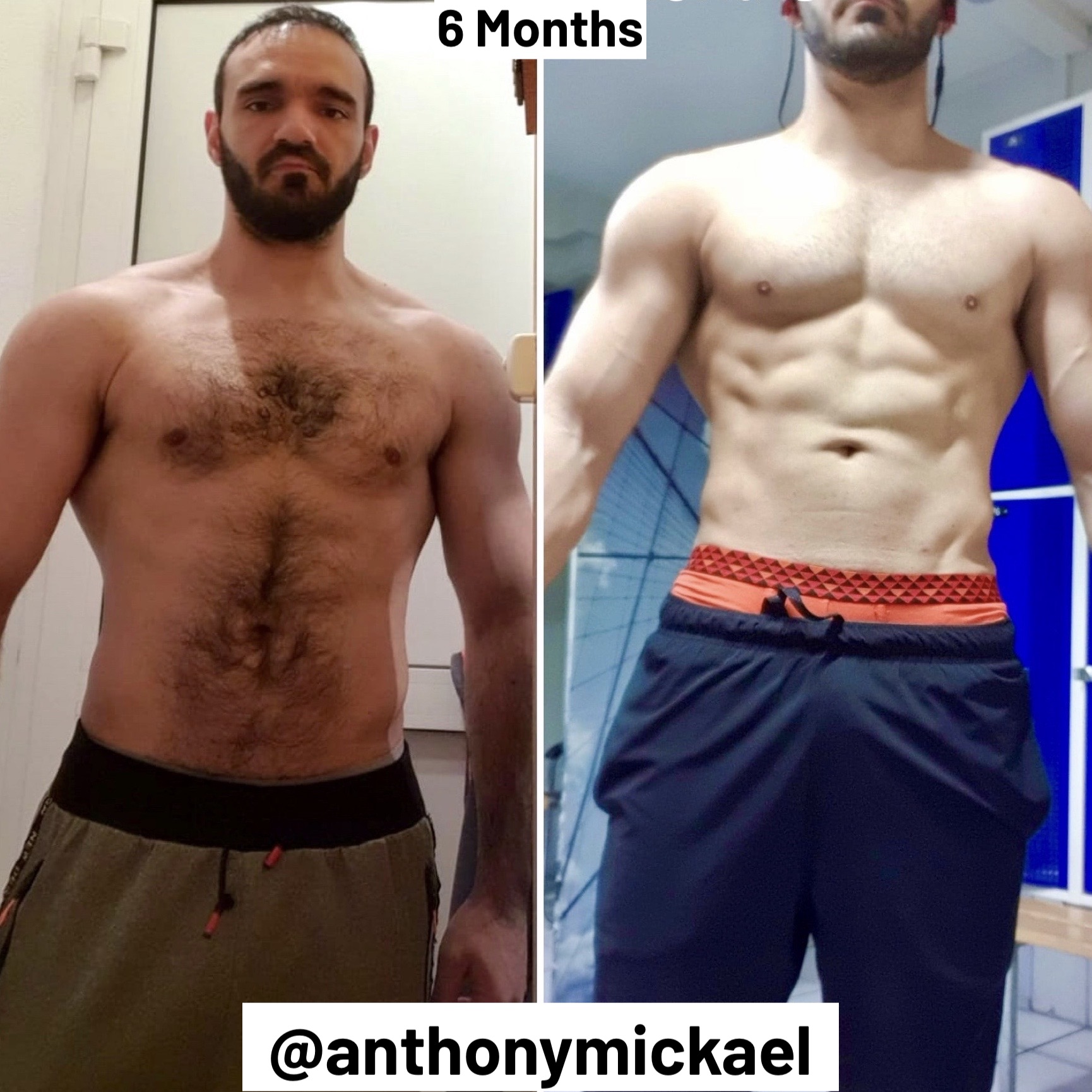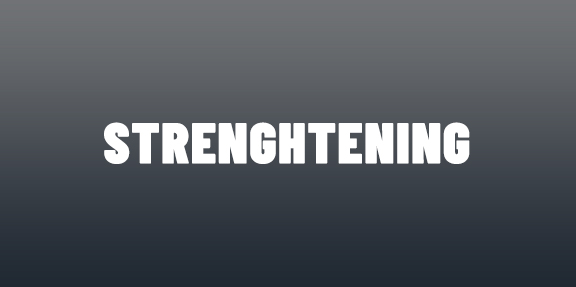 Samy is extremely attentive to the body and he pushes you to overcome your fears gently and patiently. In short of course I recommend it.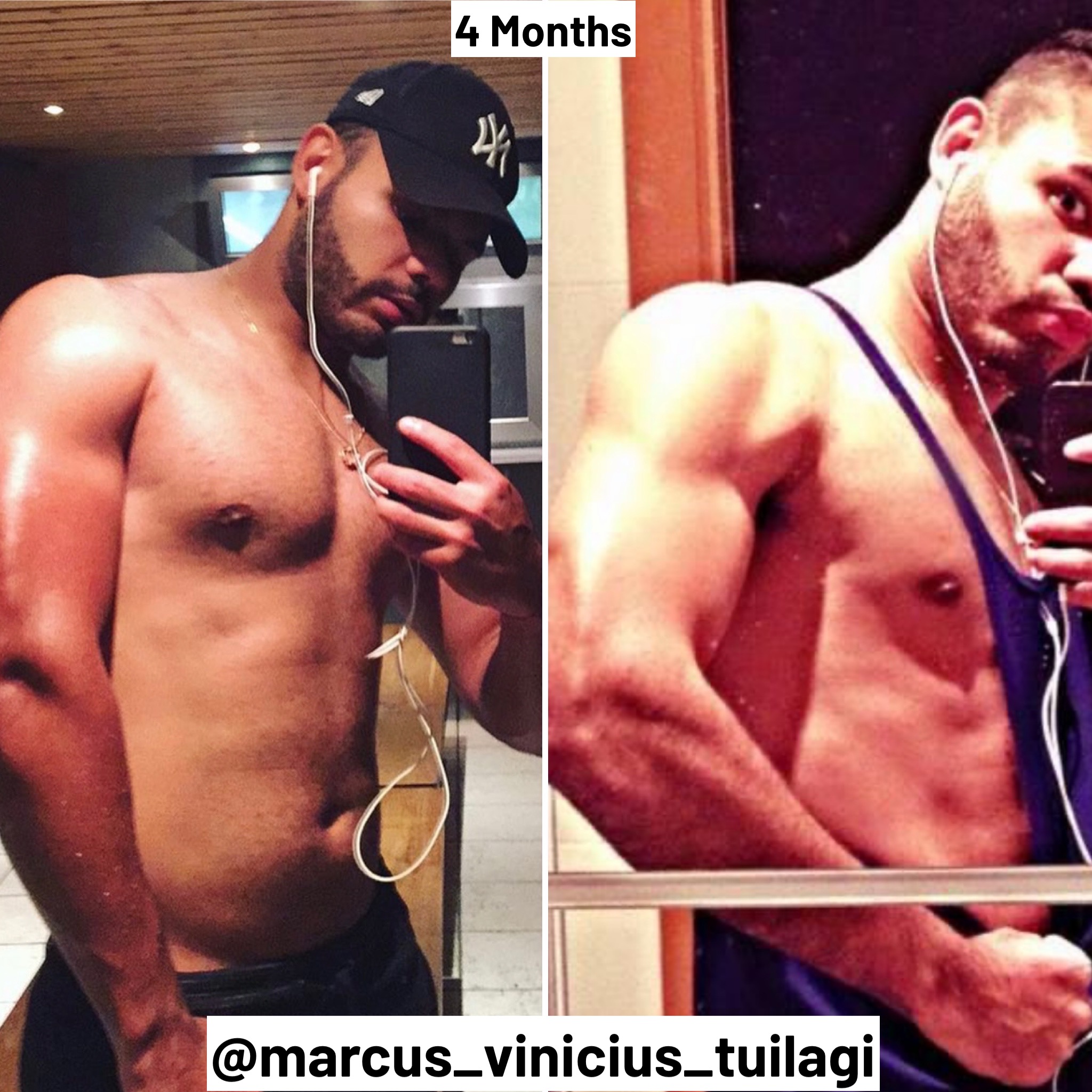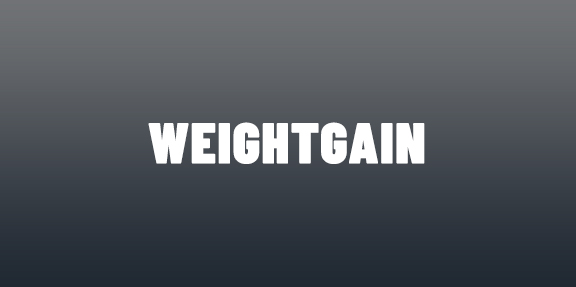 All immediately put at ease by Samy. I discovered a very educational teacher who transmits his love for sport. Every week he pushes me to surpass myself. His energy and his taste for details my much more. Even when it gets more diffi cult, he still has a benevolent gaze. It's a pleasure every week.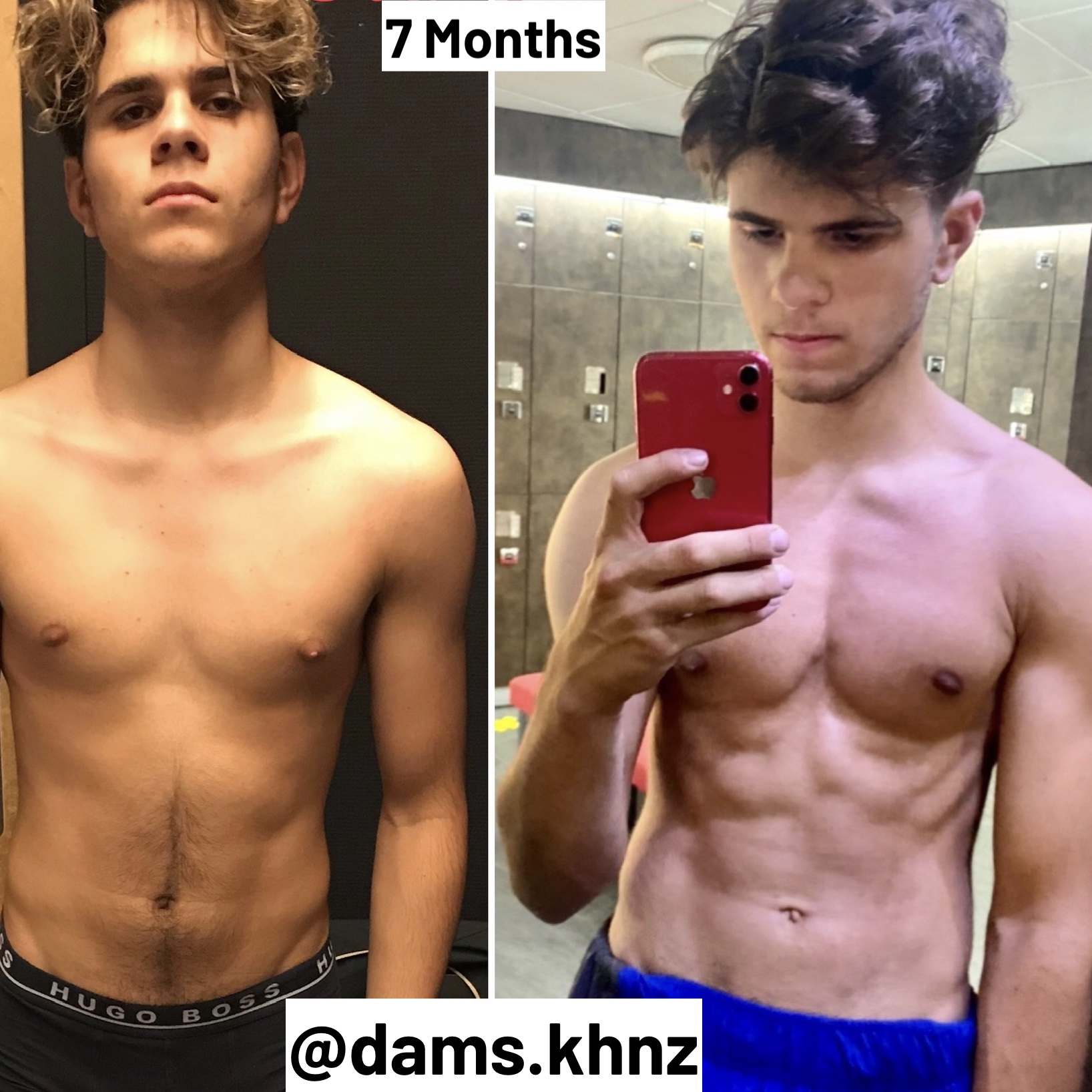 Contact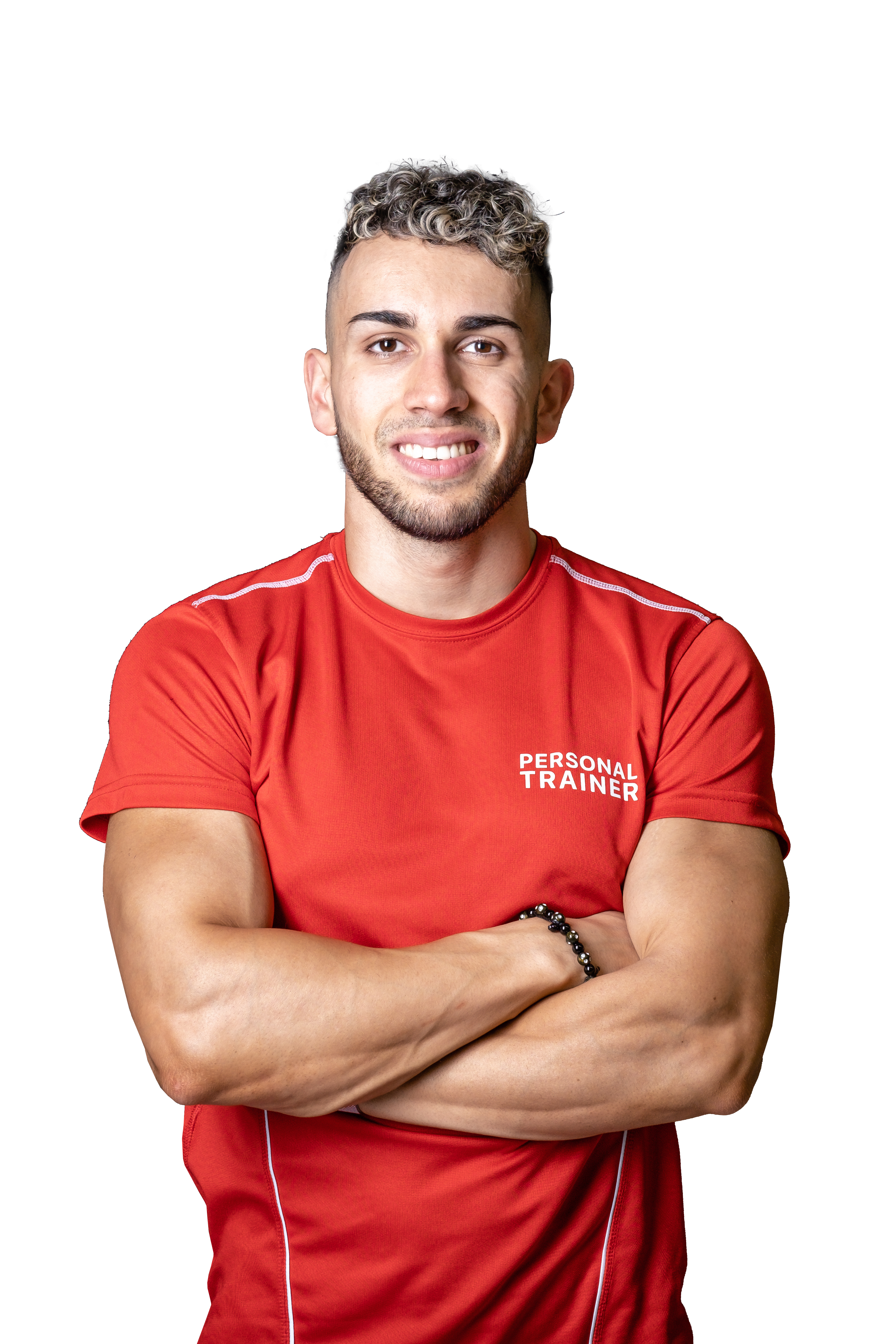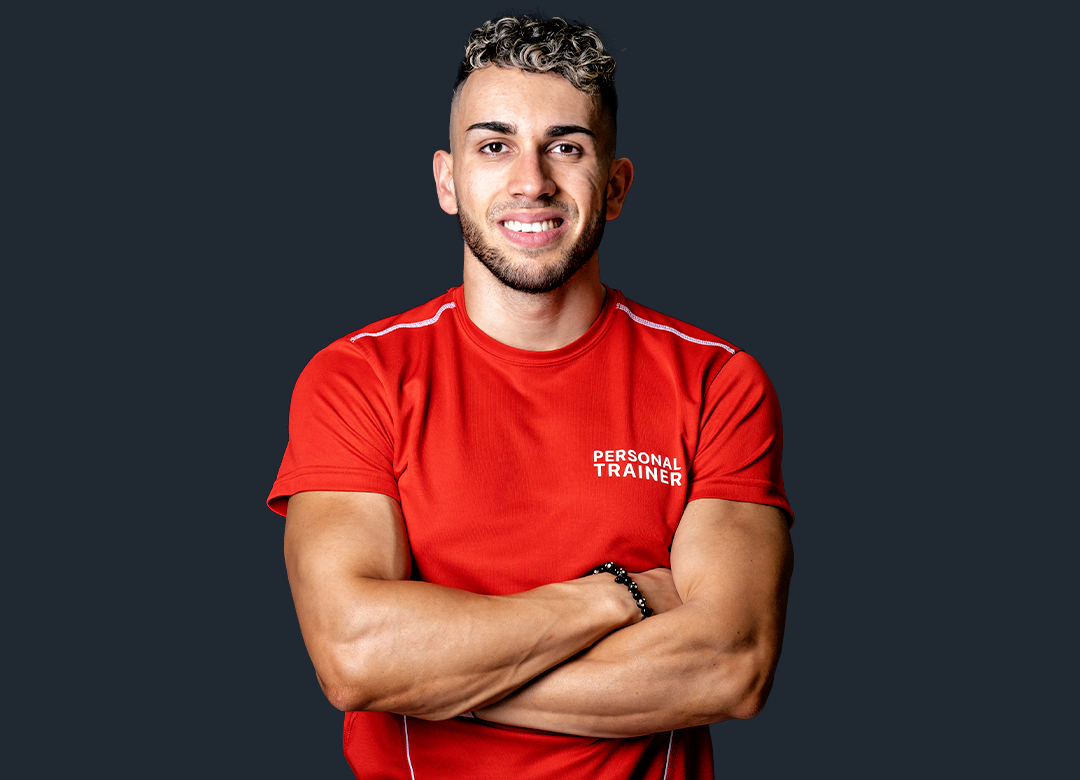 Coach Sportif et Personal Trainer dans le Canton de Genève